Nup to the cup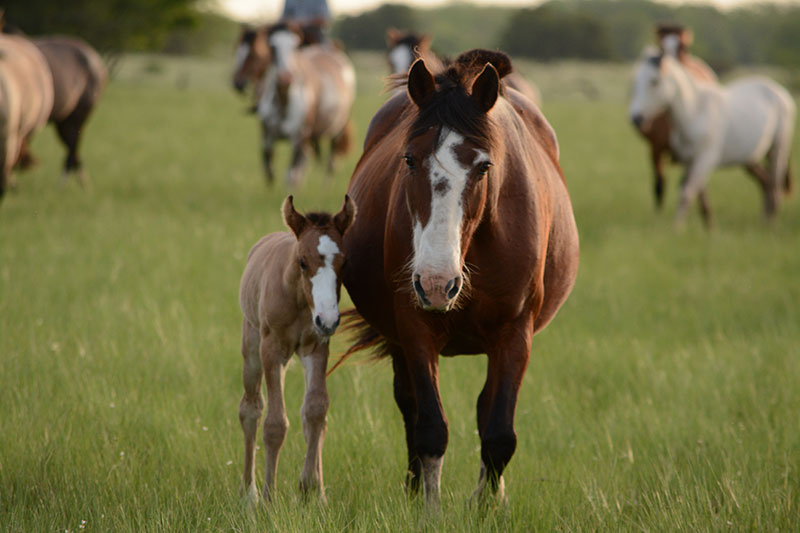 This year, Lovatts Media is saying 'nup to the cup'. We aren't a bunch of wowsers with no sense of fun, nor are we jumping on an ethical bandwagon because it's the thing to do these days. Rather, we are a learning organisation committed to living, and working, our values. And sometimes that means changing the way we do things.
If you'd wandered past our office just a few years ago on Melbourne Cup Day, you would have seen a group of people dressed up for the occasion, partaking in sweeps, and cheering along during the big race in high spirits. This is exactly what millions of people across the country will continue to do this year. We don't begrudge them this – because we can appreciate that this race in particular has long been a cultural institution in Australia.
But the conversation around horse racing has changed this year – just like it did in years past for gender equality, same-sex marriage, or animals forced to perform in circuses, for example. This year, we've all seen the exposé about discarded racehorses being sent to slaughter. Over the years, animal welfare issues in horse racing have become increasingly prevalent, including injuries and deaths on track, doping, and alleged animal cruelty. So, what do we do with this information now that our awareness has been raised?
We learn, and we change. If we can't bear to watch the footage of what goes on behind the stable doors of the industry, then we stop supporting that industry. If we don't believe these gentle creatures should be used as commodities or for entertainment, we withdraw our participation in this. We face the fact that something we once viewed as a point of national pride no longer deserves to be elevated in this way. When we know better, we do better.
That's not to say this type of change gets the popular vote. Not every person in our organisation will entirely forgo participating in Melbourne Cup activities, and nor do we ask them to. But we aren't supporting this in the workplace because it simply does not align with the values of Lovatts Media. And organisations have a responsibility to lead the way. Even in the face of deeply ingrained cultural norms – we learn, we adapt, we create new norms.
Rachael Morris
Editor, nourish magazine
About nourish
nourish magazine is the go-to guide for Australians wanting to embrace a plant-based lifestyle.
The heart of the magazine is the editorial pillars of Health, Food, Mind, Earth, Style, and Culture. Each issue offers advice on how to get started and, for those already committed to plant-based living, some fresh ideas and inspiration.
nourish magazine is published by Lovatts Media, and is available in newsagents and selected Coles, Woolworths and IGA supermarkets.